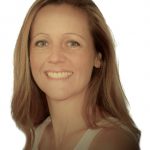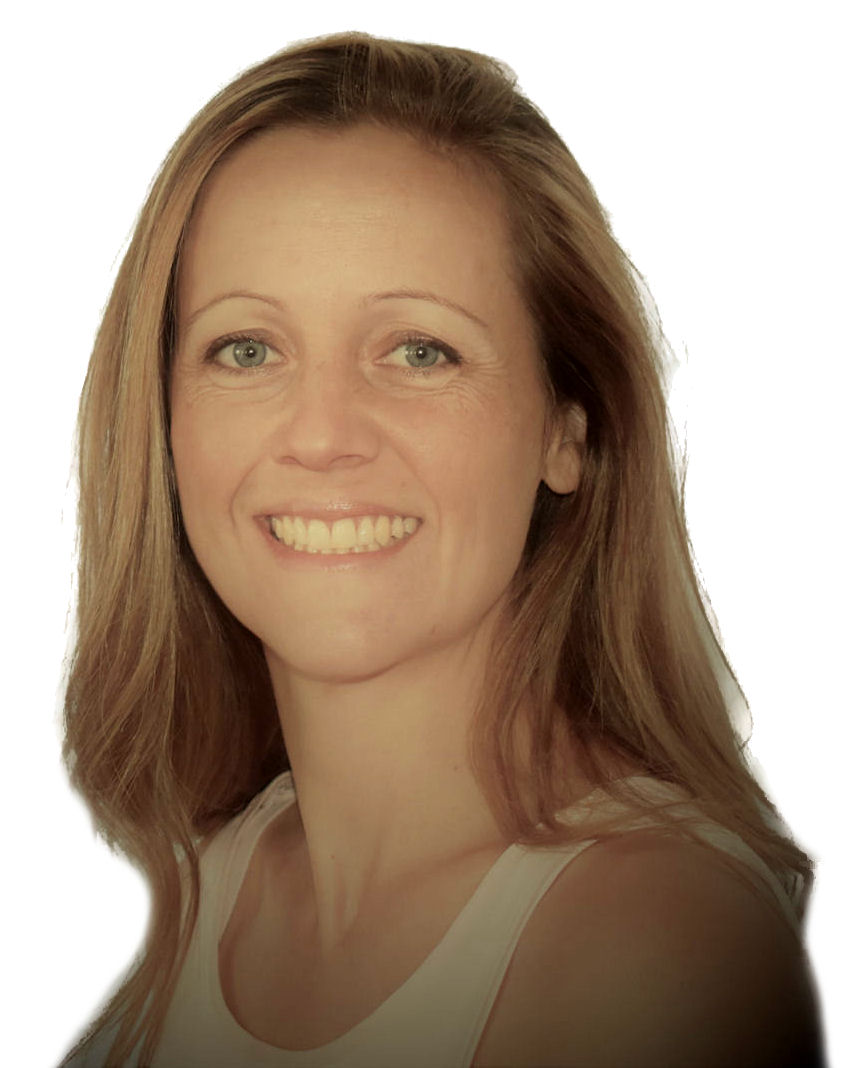 Welcome to St John's Meads Church of England Primary School.
We are a friendly and caring one-form entry school for children aged 4-11 years, with a strong community feel and an active and supportive parent body.
Our Christian distinctiveness is fundamental to our ethos and vision for education. As can be seen from our 'Rainbow Values', we aim to build both the character and faith of our children by:
Teaching key learning skills - perseverance, positive attitude, self-reflection and teamwork;
Supporting spiritual development through prayer and understanding of The Bible and The Trinity;
Modelling how to value and respect the world around us and the people in it.
We want our children to love learning and to love one another, as God loves us. We strive for academic success, whilst providing a wealth of high quality learning experiences across a range of curriculum subjects and extra-curricular activities. This enables all children to explore and develop their unique God-given gifts and talents.
Our motto (IN TENEBRIS LUX) is 'Light in Darkness'. It is our hope that children at St John's Meads will develop their understanding and experience of Jesus as their 'light in darkness' and to consider how they can be a light to the world, making a positive contribution to society both now and in the future.
Katherin Weeks
Headteacher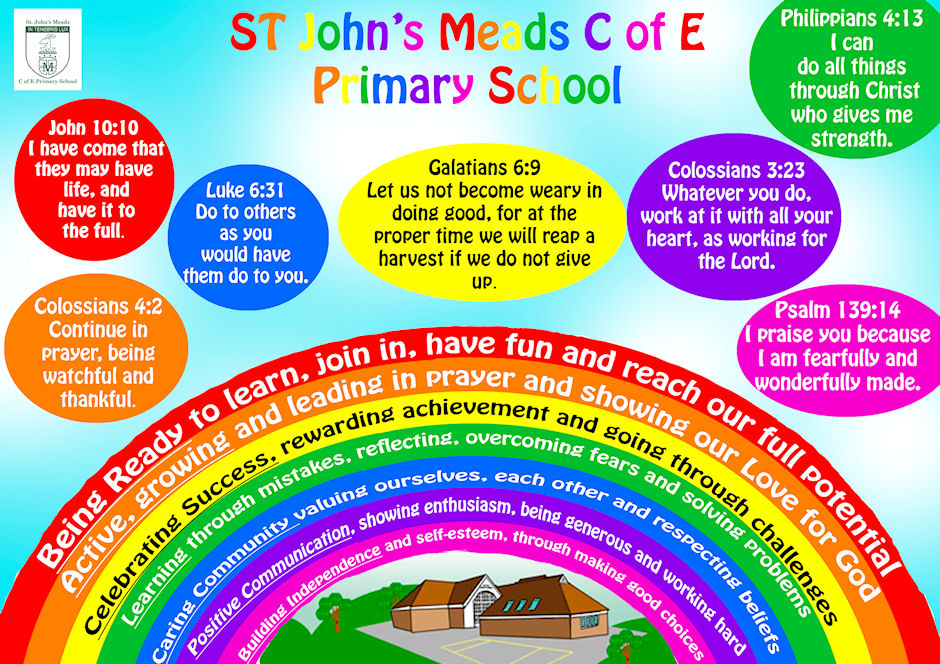 Enthusiasm
Responsibility
Attitude
Perseverance
Collaboration
Focus
Independence