About Us
The Friends of St John's Meads Church of England Primary School Association is a registered charity: 1106227, raising money to provide grants for funding towards facilities for St John's Meads School to advance the education of its pupils. The Friends is run entirely by volunteers. We want to ensure that funds are allocated in the fairest way and spread evenly across all Year groups.
All parents are welcomed and wanted.
All parents have skills that can help – you will be amazed at what you can do!
We're grateful for any time you can contribute – even if it's only 20 minutes a year.
Want to get involved?
Roles within the Friends organisation
Volunteers
Types of jobs: 20 mins on a stall, help setting up, send in ideas, bake cakes, DJ, lend out items, or make things.
Class Representatives
Ideally 3 per class to share role. Key jobs: To answer parent questions involving the Friends. Send out Friend's information to parents via WhatsApp. Feedback ideas, join Friend's discussions and assist at events where able.
Year 2021/2022
Reception
Emily, Dawn & Shemane
Year 1
Lydia V & Charlotte R
Year 2
Helen T, Becca H, & Amanda W
Year 3
Emma P & Lydia V
Year 4
Amanda W, Tracy M & Jo
Year 5
Emma P, Marika & Becca
Year 6
Kate B & Amanda K
Committee Members
Please contact your Friends reps or email chair@stjohnsmeadsfmsa.org.uk if you are interested in joining the Friends Committee.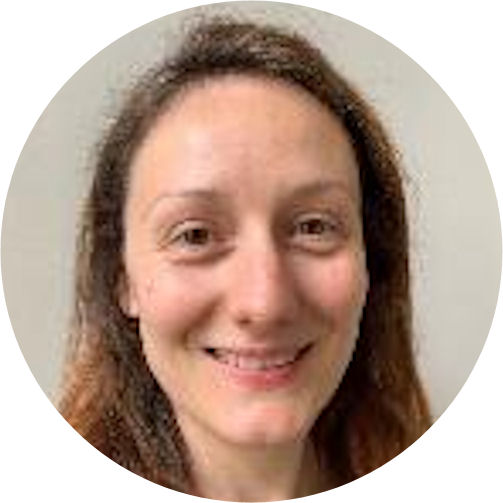 Lydia V (Theodore, Felix Y1, Niamh Y3)
Chair
TRUSTEE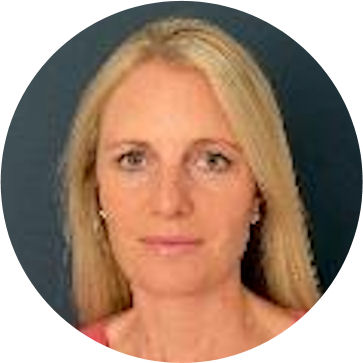 Charlotte R (Ruby Y1, Freddie Y4)
Vice Chair
Signatory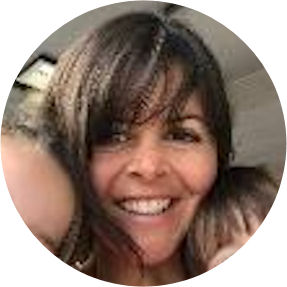 Emma N (Marco Y5, Téa)
Treasurer
TRUSTEE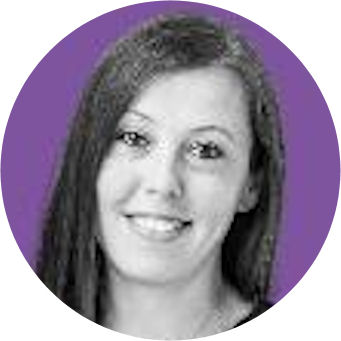 Robyn R (Lydia Y5, Harrison)
Treasurer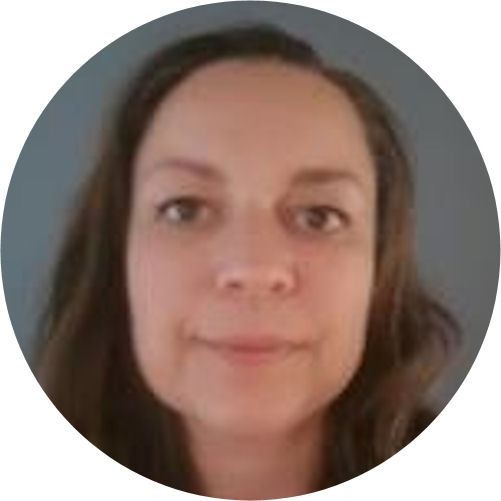 Amanda W (Stanley Y2, Sophia Y4)
Secretary
TRUSTEE

Chloe G (Grace YR)
Marketing/PR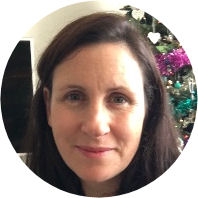 Becca (Grace Y2)
Marketing/PR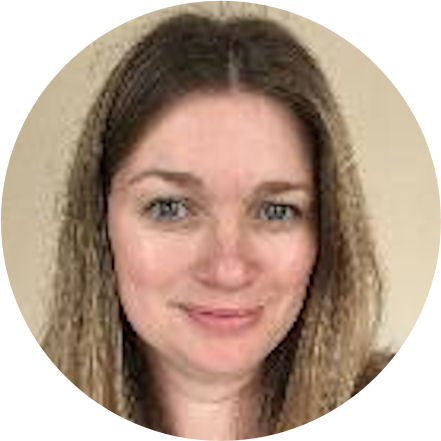 Emma P (Emily Y3, Hollie Y5)
Member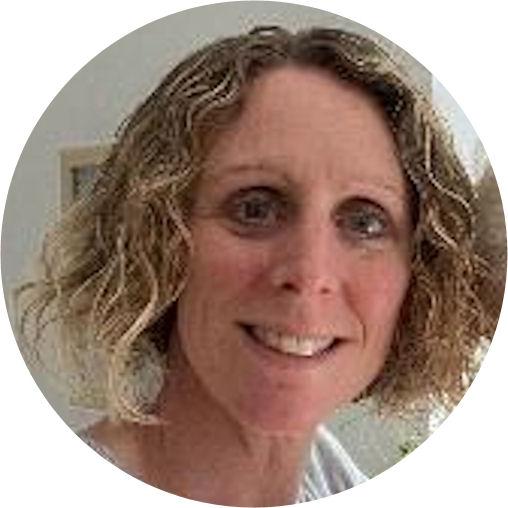 Tracy M (William Y1, Oliver Y3)
Member
FRIENDS OF ST. JOHN'S MEADS CHURCH OF ENGLAND PRIMARY SCHOOL ASSOCIATION
RAISING MONEY TO PROVIDE FACILITIES FOR ST JOHNS MEADS SCHOOL TO ADVANCE THE EDUCATION OF ITS PUPILS
Chair: Lydia Verity (chair@stjohnsmeadsfmsa.org.uk) Treasurer: Emma Neill/Robyn Richards
Secretary: Amanda W (secretary@stjohnsmeadsfmsa.org.uk) Registered Charity: 1106227